Philosophy
We are experts in contemporary art and the art market. We support private collectors as well as companies in collecting national and international art by providing our extensive experience and excellent network in the art world. Additionally, we develop art projects in order to inspire people for art.
As art consultants we advise independently, transparently and fairly because your interest is the same as ours: to find the right artworks.
SERVICES
COLLECTOR'S CONTRACT
The collector´s contract is a professional, fair and transparent way to collect art. We would be happy to provide you with  further details.
ART BUYING
You would like to buy art ? Whether your interests range from emerging talents to renowned international artists from paintings, sculptures to media art; we connect collectors, galleries and artists.  
ART PROJECTS
We develop art projects, from conceptualisation to  implementation, whether for our partners  in  industry or art projects in the public space.
ADDITIONALLY
Art logistics, insurance, art fairs, studio visits, exclusive dinners with collectors and artists… In the art world we are the experts. Additionally we are certified court experts in contemporary art.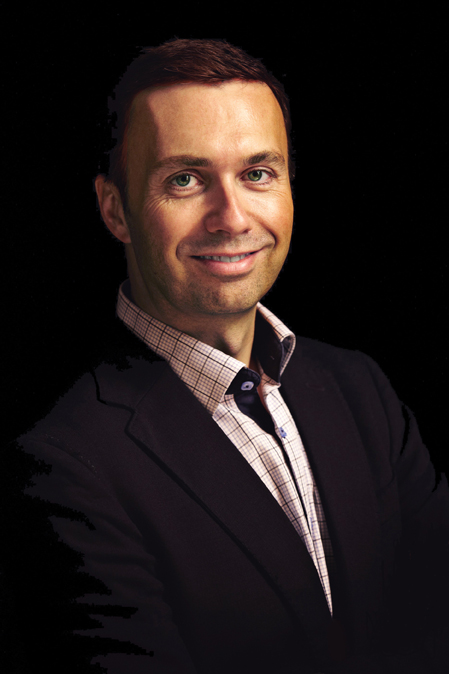 Thomas Lugmair
Managing Partner, studied at Vienna Business School and University de Complutense Madrid. Education at London Business School and University of St. Gallen, Switzerland. He has more than 15 years experience in the finance and investment industry, organised the collection setup for an international insurance company and is a passionate collector himself.
Valentin Kenndler
Managing Partner, studied at Vienna Business School (thesis about the art market in New York City). Worked for the Generali Foundation, the Museum for Applied Arts, Sotheby's Austria and up until 2015 as CEO for artware Ltd. He is partner of Roy Art Trading and certified appraiser for contemporary art.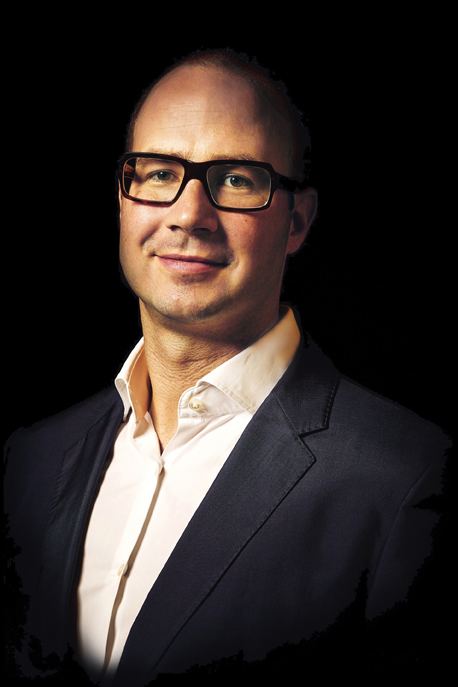 News
C. and H. Freitas, Zurich
Andrea Jungmann, Sotheby's
J. and C. Hansmeyer, Munich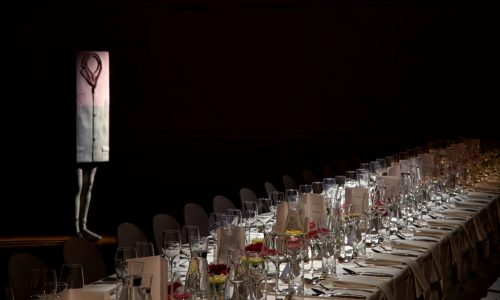 Contemporary Art Advisors in cooperation with Gallery Ropac invited to an exclusive art dinner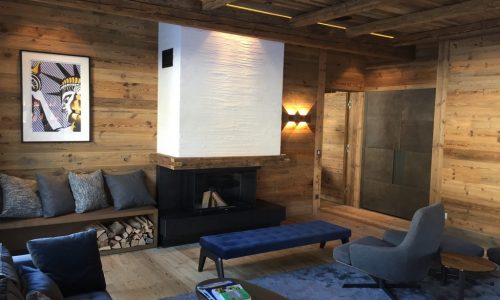 Contemporary Art Advisors furnish luxury chalet with art
The new work cycle "Eight Treasures" by Austrian artistic duo Hanakam & Schuller was presented to an exclusive cercle of collectors and art lovers